2019 Toyota Prius Unveiled at 2018 LA Auto Show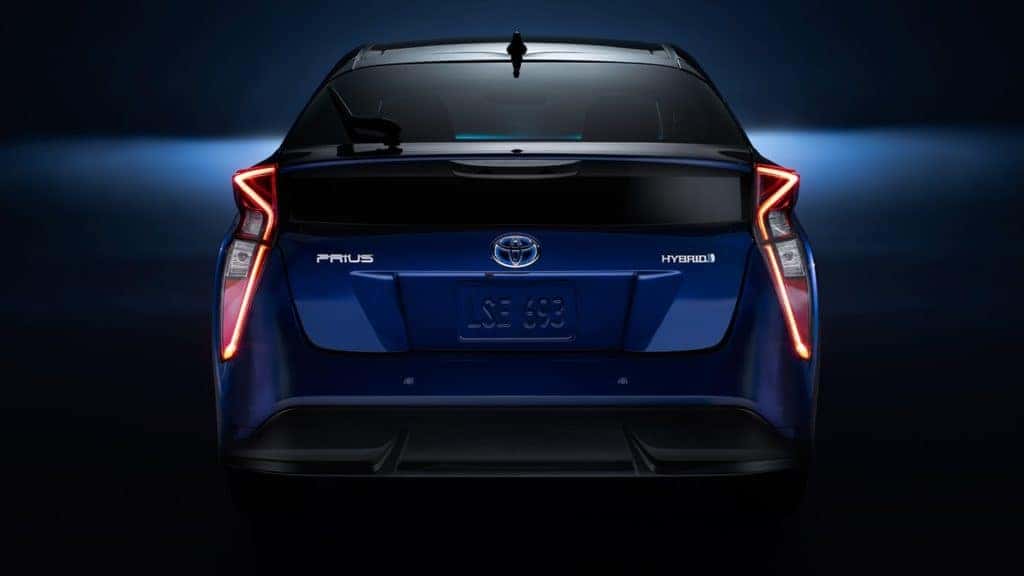 Here at Midtown Toyota, we are committed to providing our customers with the latest and greatest Toyota cars on the market. So, it should be no surprise that our sales team was thrilled to hear about the release of the 2019 Toyota Prius at this year's LA Auto Show.
The Toyota Prius has been one of Toyota's most popular cars for several years running. Fuel-efficient, versatile, and offers a comfortable ride, the popularity of the Toyota Prius is well deserved. So, it only makes sense why Toyota fans everywhere rejoiced at the announcement of the 2019 Toyota Prius.
The new Prius offers an innovative AWD-e system, providing drivers with not just better traction, but fuel-efficiency as well. The 2019 Toyota Prius is expected to be one of the most fuel-efficient AWD vehicles to hit the US market. In true Toyota Prius fashion, the latest hybrid passenger sedan is expected to deliver an estimated 52 in the mpg city and 48 mpg on the highway.
To make things even better, the 2019 Toyota Prius is expected to hit the market soon, and will almost certainly make waves in our Chicagoland Toyota dealership.
While the 2019 Toyota Prius has yet to hit our dealership, you can expect it very soon. Until then, our sales team can schedule you with a test drive of our other Toyota Prius models to give you a first-hand taste of what the 2019 Toyota Prius might feel like. Our goal at Midtown Toyota is not just to provide you with amazing Toyota brand vehicles, but top-notch service as well.