A Big Investment for the Largest Plant that Makes Toyota Cars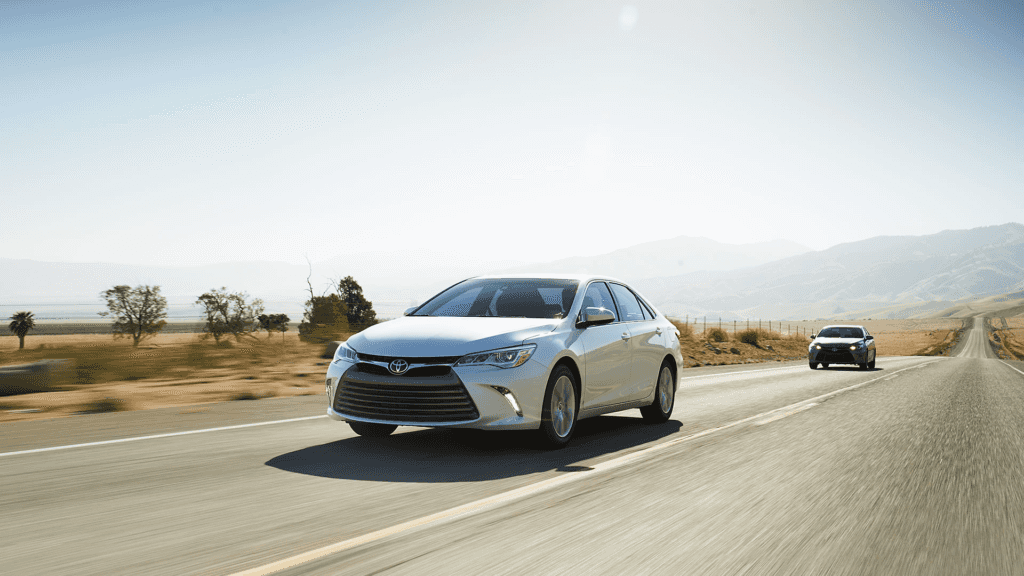 Do you know where the 2017 Toyota Camry is made? It's made just a couple states away from where are Toyota dealership in Chicago, IL is located at the automaker's largest plant, Toyota Motor Manufacturing, Kentucky, Inc. (TMMK). The facility builds the Toyota Camry and Toyota Camry Hybrid, and a number of other Toyota models. And Toyota recently announced big plans for the plant, to the tune of a $1.33 billion investment.According to Toyota North America CEO Jim Lentz, "This $1.33 billion investment is part of [our] plan to invest $10 billion dollars in the U.S. over the next five years, on top of the nearly $22 billion Toyota has invested in the U.S. over the past 60 years."
The investment will allow TMMK to become the first facility in North America to implement the automaker's Toyota New Global Architecture (TNGA) production strategy. TNGA is a whole new way for Toyota to make cars. It will also allow Toyota to more quickly make improvements and introduce new cars.
"Toyota New Global Architecture is about exciting, ever-better vehicles for our customers as it will improve performance of all models, including increased fuel efficiency, more responsive handling, and a more stable, comfortable feel while driving," said Lentz.
The 2017 Toyota Camry available from Midtown Toyota delivers tons of excitement and fun, along with an aggressive look that turns heads. Its interior is comfortable and spacious, and loaded with luxurious features and convenient amenities. And it's made at an 8.1-million square foot facility that employs more than 8,200 people and produces more than half a million cars and nearly two-thirds of a million engines a year.
A big investment is big news for TMMK. It's also big news for drivers interested in Toyota cars like the 2017 Toyota Camry and upcoming 2018 Toyota Camry, as it means an even more impressive driving and owning experience. If you'd like to take a look at a new or pre-owned Toyota Camry near Des Plaines, IL and the Chicagoland area as well as our complete selection of Toyota cars, then come in to Midtown Toyota today to check out our inventory!