Automotive Resolutions for 2019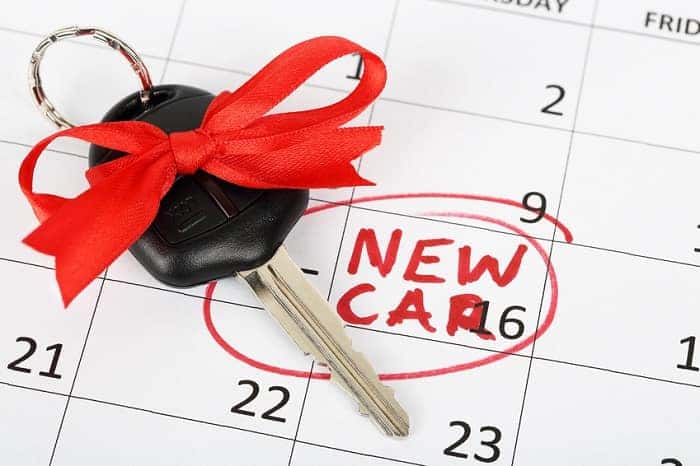 If you're looking for a Toyota car in Chicagoland, you can look no further than Midtown Toyota. We are passionate about our wide selection of Toyota brand cars and are staffed by a team of individuals who will go above and beyond to ensure that all of your automotive needs are met. With the New Year, our team is urging our customers to add automotive resolutions to their New Year's resolutions list.
With every new year comes New Year's resolutions. Some may focus their resolutions on things like health and fitness, our team at Midtown Toyota are urging our customers to make automotive resolutions for 2019 as well. What are automotive resolutions? Well, an automotive resolution can be a promise made to yourself that you will take on better car-care habits. These resolutions can include anything, ranging from keeping up on basic maintenance to being a safer driver.
One automotive resolution our team urges our customers to adopt is to upkeep motor oil levels. Motor oil is an essential lubricant for your car's engine and prolongs the lifespan of your car. Unfortunately, not all drivers change their motor oil out in the recommended span of once every three to six months. By adopting the habit of having your oil changed regularly you can avoid having to make expensive repairs on your vehicle.
Another automotive resolution for 2019 could be to invest in a new vehicle. The car buying process can be intimidating, especially for new drivers. In 2019 you can face that intimidation head on, do your research, and leave a dealership with the car your dreams.
Our team at Midtown Toyota can help you fulfill these, and any of the automotive resolutions you've made for 2019. While we do offer a wide selection of used and new Toyota cars, we make our customer's satisfaction a priority. Regardless if you're purchasing something new, or looking to have your vehicle serviced, Midtown Toyota is your one-stop-shop for all things automotive.