Is It Time to Schedule Summer Automotive Services?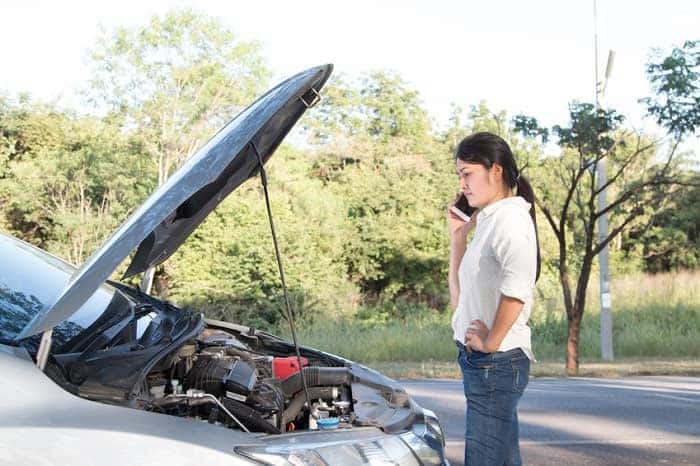 If you have a lot of daily driving to tackle or you are planning a variety of summer adventures, proper vehicle maintenance is crucial for performance and safety. When you set up an appointment for vehicle maintenance at Midtown Toyota, you can rest assured that your Toyota Corolla or Toyota Prius will be in excellent hands. As your local Chicago, IL Toyota dealership, we are available for any regular services or repairs that you may need.
Summer Service
If you have plans to head to the nearest body of water or off to an amusement park, you want to have a dependable vehicle to get you there. You can bring in your vehicle for an oil change to install a new filter and fresh oil or even have us look at your tires to ensure the right amount of tread. We can also be sure that your air conditioning system is working beautifully so that you are able to stay cool when the weather heats up.
Our Service Center
At Midtown Toyota, we have a state-of-the-art Toyota service center that is filled with all of the latest equipment. Our highly-trained and certified technicians use the latest technology and quality Toyota parts for all of your service and repair needs. All you have to do is give us a call at (773) 622-6300 to set it up at your earliest convenience. The service center is open Monday through Friday from 6:30 am to 5 pm and Saturday from 7 am to 3 pm.
You can trust that your Toyota vehicle will be in excellent hands when you bring it into Midtown Toyota for summer service. We also have cool service specials to save you money! You will find our full-service Toyota dealership located at 2700 N Cicero Avenue in beautiful Chicago, IL. Call (877) 899-6206 to learn more about current inventory and pricing.