Let Us Help You At Midtown Toyota When You Are Ready To Lease A New Toyota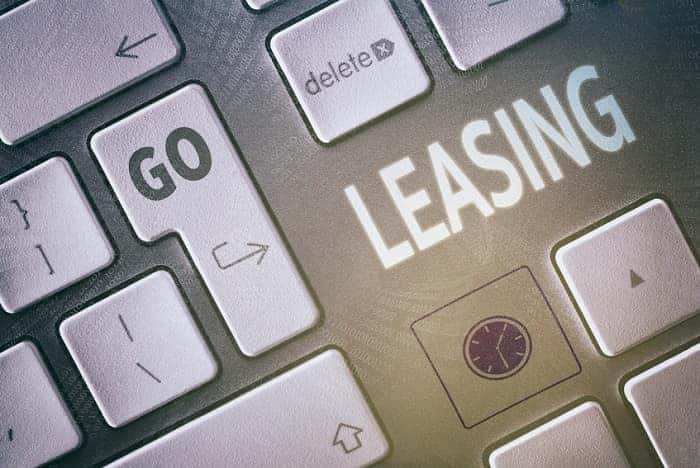 Midtown Toyota is well-known for offering customers a variety of buying and leasing options, including a vast inventory of beautiful vehicles of al body styles and price points. When you are thinking of leasing one of the new Toyota cars that we have in stock, we invite you to visit our Chicago Toyota dealership to talk with our team about our inventory and your leasing abilities. We do all that we can to ensure you have a memorable leasing experience when you choose us as your full-service Toyota dealership.
Why Lease?
Leasing provides a unique opportunity for drivers to lease a vehicle over a predetermined time in accordance with the lease agreement that they choose. If you are someone who likes the idea of having a newer vehicle every couple of years, leasing may be the best option for you. Once you are done with the lease agreement, you have the ability to turn in the vehicle to lease another or you can just walk away.
Our Toyota Inventory and Lease Specials
We take great pride in having a vast assortment of new Toyota vehicles at our dealership that you can choose from. Whether you are hoping to lease a new Toyota Avalon or if a Toyota Highlander is more of what you need, you can trust that our team will set you up with the right options to test drive. Be sure that you ask about any of our regular lease specials that will save you money on your new vehicle!
Midtown Toyota is located at 2700 N Cicero Avenue in Chicago, IL and we are ready to show you the benefits of leasing a new Toyota car. For questions on inventory and Toyota financing, please call us today at (877) 899-6206.