Looking to Save Fuel this Summer? Use these Tips from Midtown Toyota!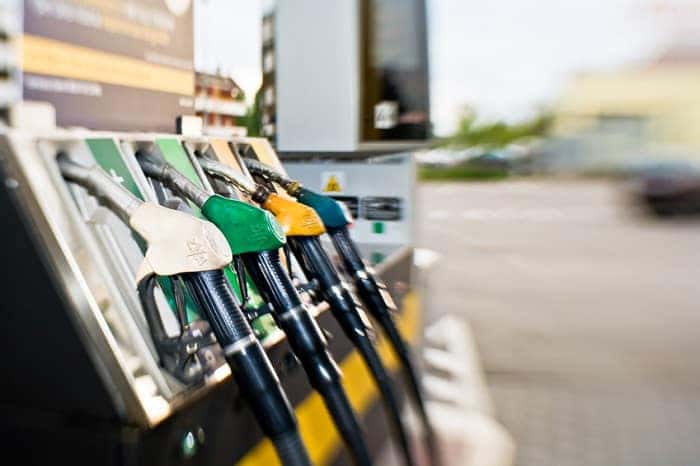 Believe it or not, you do have the ability to get every mile possible out of your gas tank with each time that you fuel up your Toyota Corolla or Toyota Tundra. Now that driving season is in full swing and drivers are heading out for fun summer adventures, making the most out of your fuel budget is key so that you can channel the extra funds elsewhere. Midtown Toyota wants you to have a few helpful tips that will allow you to save money on fuel no matter what your plans are this summer.
Use the Latest Technology
Today's cars come with a number of fuel-saving gadgets, with most vehicles being more efficient than ever. There used to be the notion that having your air conditioning running would be taxing on your engine and use up more fuel. However, there is actually more drag on your engine when you are on the highway with your windows down. Today's Toyota cars have automatic climate control systems that are extremely efficient and can keep you cool while saving on fuel.
Be a Mindful Driver
Another area that can help you to save fuel is being mindful of the roads you are on and taking the opportunity to carefully coast to stop signs and red lights. Hard stops and starts use more fuel, so minimal braking is a great way to cut down on the amount of gas you are using with each trip.
Finally, making sure that you have your vehicle serviced regularly will ensure proper function and that you are getting the most out of each tank of gas. You can bring your Toyota car into the Toyota service center at Midtown Toyota for oil changes, tire rotations, and a variety of other services to keep your vehicle in excellent condition for summer driving and beyond. Call us today at (773) 622-6300 to set up an appointment at your earliest convenience.