Midtown Toyota Would Like to Help Debunk Common Car Buying Myths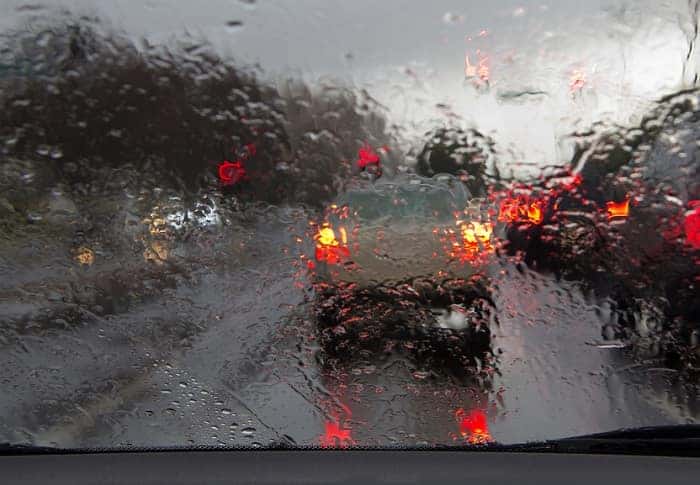 Do you need to think about buying a truck to help with everyday hauling and work tasks? Maybe your busy family requires more passenger space, so you are looking for a new Toyota SUV? No matter what your needs are, you can count on us at Midtown Toyota to help. However, you may have heard some of the common car buying myths that have been swirling around for years. You should know that these myths are just that and they should never get in the way of you having a wonderful and memorable automotive buying or leasing experience.
Common Car Buying Myths
How often has someone told you to wait until the end of the month to visit a car dealership? You may have also heard that shopping during adverse weather is a great way to strike a quick deal. Whether you have heard these or other ideas that it is best to go into the process with your own financing, we want you to know that you should never believe the hype. We will always give you a nice deal regardless of the circumstances at Midtown Toyota, including poor weather or the time of the month.
Our Toyota Inventory
When you come to see us at our Chicago, IL Toyota dealership, you will find an amazing selection of used, certified pre-owned, and new Toyota cars to suit any need or budget. Whether you want to lease a new Toyota Tundra or you are thinking about a Toyota Camry, we can make sure that you are set up with a vehicle that has all of the features and performance you are after.
You will find Midtown Toyota located at 2700 N Cicero Avenue in lovely Chicago, IL. If you would like to learn more about common car buying myths or to get a time for a test drive, please give us a call in the sales department at (877) 899-6206.