Summer Brake Service at Midtown Toyota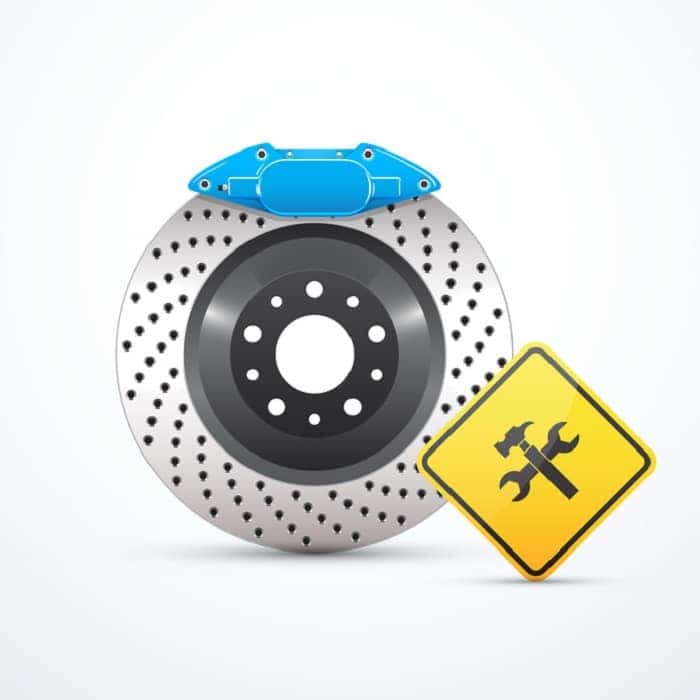 More and more people are hitting the highways to set out for summer road trips and other adventures. When you have something planned behind the wheel of your Toyota Sienna or Toyota Prius, you will find the professional maintenance is a great way to get started. At Midtown Toyota, we work hard to bring you an excellent automotive experience whether you are visiting to buy or lease or you are bringing your vehicle in for service. Let us help you with your summer brake service!
Summer Heat and Your Brakes
It is always important that you are able to stop whenever you need to in your vehicle. Should there be an issue with your brakes, it can turn into a very dangerous situation. The summer months can pose a problem with excessive breakdown of the braking system and you never want to be without enough brake fluid. The chances are good that if you start to hear squealing or grinding noises when applying your brakes, there is already something going on that needs to be addressed.
Our Service Center
Midtown Toyota features a state-of-the-art service center filled with the latest technology and staffed by certified Toyota service technicians. For your convenience, our service center is open Monday through Friday from 6:30am to 5pm and on Saturday from 7am to 3pm. Please give us a call at (773) 622-6300 to set up a time to have your brakes inspected, your brake pads or rotors changed out, or the fluid flushed in your brake lines.
No matter what you need for summer brake services, our technicians are ready to help at Midtown Toyota. Visit us in person at 2700 N Cicero Avenue in Chicago, IL and we can talk with you about what you can do to keep the brakes on your Toyota car in excellent shape.