The Different Kinds of Motor Oil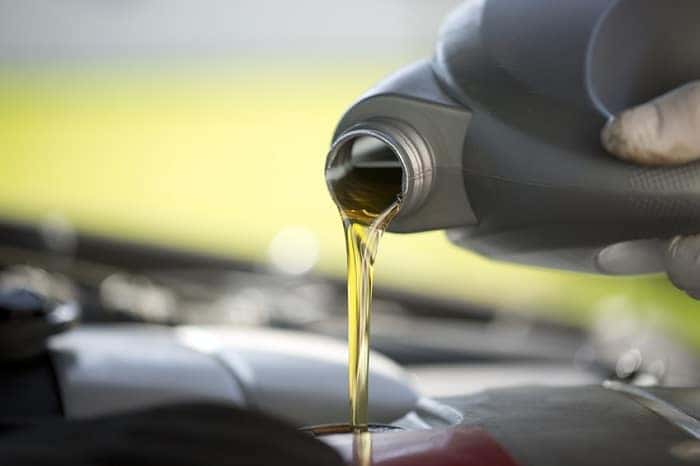 There are many Chicagoland Toyota dealers out there; however, there is only one Midtown Toyota. At Midtown Toyota we care about the quality of your drive long after you've left our lot, and thanks to our full-service center can help keep your drive smooth on into the future.
One of the most important things you can do for your car is to get its oil changed on a regular basis. That said, there are different kinds of oil that you can get for your engine, and each type of oil has a specific purpose. There are four major kinds of oil: fully synthetic motor oil, synthetic blend motor oil, conventional motor oil, and high mileage motor oil.
Full synthetic oil is higher in viscosity and works best in high-performance vehicles.
Synthetic oil can boost a vehicle's fuel efficiency and engine power, by preventing oil sludge. Synthetic blend motor oil is a mix of full synthetic and conventional motor oil, as well as other chemicals that prevent oxidation. Blends are usually cheaper and are a great choice for drivers who don't drive performance vehicles but want to improve the quality of their drive.
Conventional motor oil is the standard and most popular choice among drivers. It works best in cars that have a low mileage count.
High mileage motor oil is a perfect pick for car's that are above the 75,000-mile count. High-mileage oil reduces things like oil leakage, consumption, and can even improve emissions.
If you're unsure of what kind of motor oil you need for your vehicle, don't worry, we can help. As well as a fleet of Toyota cars, we also have a full-service center that can help you with all of your automotive maintenance needs.