The Many Differences Between Leasing and Buying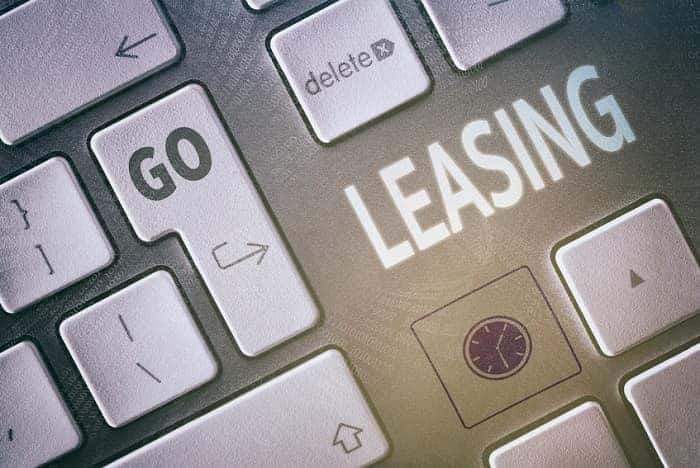 At Midtown Toyota, we offer our customers a myriad of top-of-the-line Toyota cars, and car financing options. When Chicagoland customers visit our dealership, they are often unsure of whether to lease or buy their new vehicle. Our response is always the same, "what do you value most in car ownership?"
Leasing and buying all come down to how you want to own a car. If you love driving something new and aren't much for long road trips, leasing might be a better option. Leasing allows you to pay a low monthly fee to drive a new vehicle for an extended period.
Throughout the lease, you'll be expected to stick within a mileage range and pay for any wear and tear. At the end of the lease, you return the vehicle, pay any remaining end of lease fees, and get behind the wheel of something else that is brand new.
Car buying is a little different and is a great fit for anyone who wants to drive a car throughout its lifespan. Car buying can be somewhat costly, however, especially since you'll be solely responsible for regular repairs, and in some cases will pay a higher monthly bill when compared to those who lease their vehicles.
So, before you jump into a lease agreement or reach out for an auto loan, ask yourself, "What do I value most in car ownership?" Do you like driving something new, with little long-term responsibility, or do you want something that you'll be driving for many years to come?
Whether you decide to lease or buy, Toyota is a car brand you can trust, providing reliable vehicles that are built to last. At Midtown Toyota, we are a Toyota dealer that cares about our customer's satisfaction and will go above and beyond to be sure you leave our lot happy behind the wheel of your new vehicle.