Tips for Winter Driving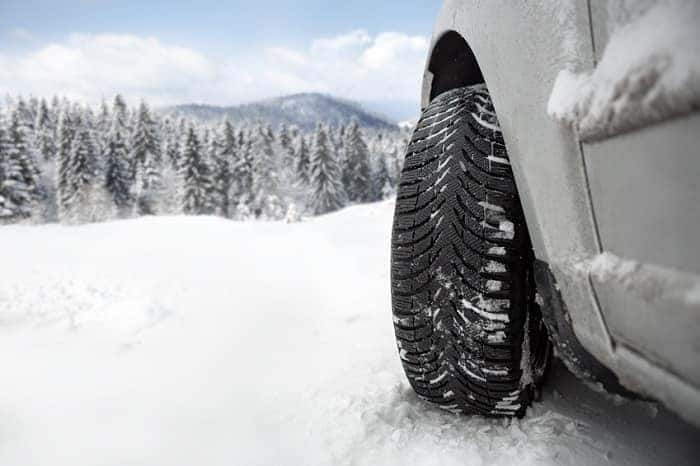 At Midtown Toyota, we understand, like many other Chicagoland Toyota dealers, that winter can be pretty hard on your car. No matter what kind of vehicle you're driving, winter can dramatically alter your driving experience. Your sales and service team at Midtown Toyota have put together this blog post to help you stay safe while on the road this winter season.
Winter time in the Chicagoland area can be pretty intense. Average winter temperatures can reach a low of 21 degrees Fahrenheit, and we typically receive 36 inches of snow every winter. It's a lot to deal with on the road, especially if you're unprepared. Fortunately, there are steps you can take to ensure that you are safe out there this winter.
One thing you should consider doing is switching the kind of anti-freeze you have in your car. Some anti-freeze products stop working after temperatures drop to a certain point. So, it might be wise to invest in more winter-grade anti-freeze to help you avoid the possibility of your engine freezing up on you.
The way you drive changes during winter-time. With icy roads, you need to be careful of driving at high speeds or slamming on your brakes. So, before the worst of winter strikes the Chicagoland area, get your car's tires and brakes checked out to ensure that they are up to the task.
Brakes that don't function properly and tires that don't give you enough traction in rough road conditions can have some fairly disastrous results if you're not careful. Regardless of what kind of car you're driving, everyone ought to be prepared for what winter is bound to deliver.
It's easy to see that winter can be pretty difficult in the Chicagoland area, but with our help, you can make the preparation process simple and easy. While we are one of the primary dealers of Toyota cars, we also provide top-notch servicing to our customers and can make sure your vehicle is up to the task this year.