Toyota Automakers Offer Scholarships for STEM Students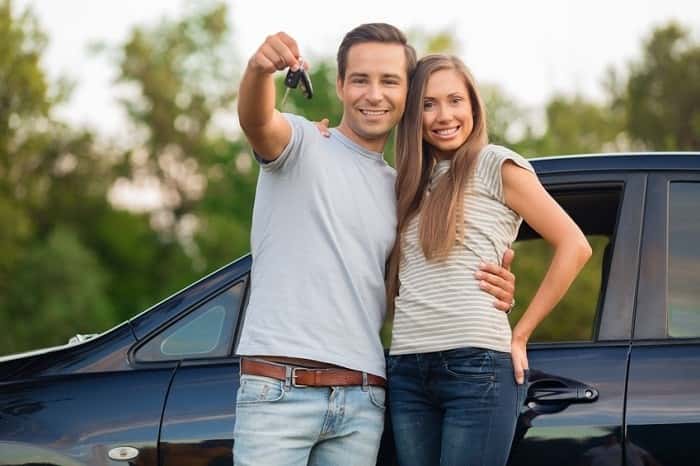 Have you ever wondered what goes into making Toyota cars such amazing vehicles? Well, much of it has to do with finding and helping people accomplish their aspirations. That's why the automaker is a supporter of science, technology, engineering, and mathematics (STEM) education, and that's why Toyota continue to offer scholarships in those fields.
The automaker partners with such organizations as the Asian & Pacific Islander American Scholarship Fund (APIASF) to provide scholarships to students like David Thang, a 17-year old student from Myanmar. While escaping the Burmese military was difficult, Thang faced new obstacles when his father passed away after a battle with cancer. "After my father died," said Thang, "my desire to become a doctor grew even stronger because I want to prevent such a loss."
Toyota recently awarded $5,000 scholarships to 22 students pursuing STEM education. One recipient will be eligible to participate in a paid internship with the automaker.
According to Karen Ideno, Toyota Financial Services Vice President of Product, Marketing, Corporate Social Responsibility, and Communications, "This unique internship will empower a student with hands-on experience in the workplace… It will provide the scholar with the interpersonal skills necessary to succeed on the job, and gain valuable insights into his or her long-term career goals."
Support for STEM students and education helps the automaker cultivate the next generation of automakers. And it's one reason current Toyota cars are such amazing vehicles — models like the 2017 Toyota RAV4 available from your Chicagoland Toyota dealers here at Midtown Toyota.
The 2017 Toyota RAV4 boasts dynamic and aggressive styling outside and a comfortable interior trimmed in premium materials. It offers tons of storage space and a host of available, state-of-the-art safety technologies. And it features a powerful engine and an available torque-control all-wheel drive system.
People help make Toyota cars such amazing vehicles, and you can check them out and experience them for yourself here at Midtown Toyota. So if you would like to take a look at a 2017 Toyota RAV4 near Des Plaines, IL, be sure to stop in for a test drive!