Toyota Car Engine Makers Going Strong at Five Million Plus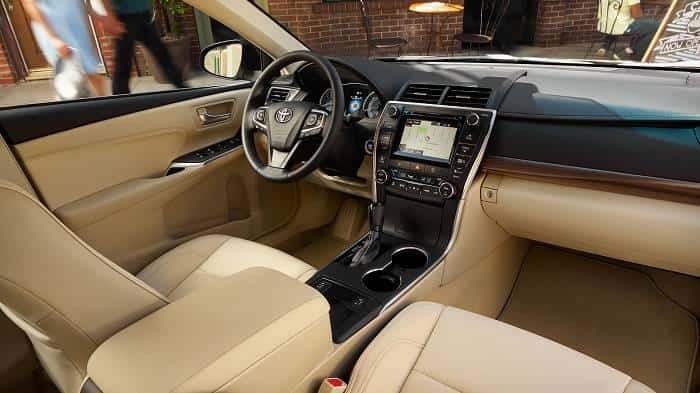 Ever wonder where that V6 engine in your 2017 Toyota Camry came from? You know, the one that gives you such fun and exciting performance every time you put your foot down on the accelerator pedal? It comes from a plant that just celebrated a landmark achievement, building five million responsive and reliable V6, V8, and inline four-cylinder engines for six different Toyota models.
"Five million, that's incredible," said group leader Theodore Bridgeforth, one of the original team members building engines at Toyota Motor Manufacturing Alabama (TMMAL) in 2003. "It was special, seeing the first engine go from months of planning and design to actually coming off the line. And while we now make a lot more product, the same care and quality goes into each engine — that has not changed."
TMMAL built their five-millionth engine to top off a record year during which the facility built a total of 702,014 engines for models like the 2017 Toyota Camry, 2017 Toyota RAV4, 2017 Toyota Highlander, and others. The plant then ships the engines to assembly facilities all around the country, to power many of the Toyota cars we offer at our Toyota dealership serving Des Plaines, IL and the surrounding areas.
"When you take into account the dedication and craftsmanship of our team members, it isn't so hard to believe," said David Fernandes, TMMAL Plant President. "They have met every challenge and continue to build an incredible product in a safe and efficient way."
The next time you get behind the wheel of a Toyota Camry in Chicagoland and enjoy the refined performance of its inline four-cylinder engine or the muscular performance of its available V6 engine, you'll be driving a part of history for Toyota and TMMAL — not to mention a superb, sporty, and elegant car! So contact us here at Midtown Toyota or stop in to check out Toyota engines in Toyota cars today!